Several years ago, a woman, originally from Cuba but now living in Chicago, was visiting Miami. She happened to stumble upon one of our local shows, and after a couple of songs, she was hooked. When she returned home to Chicago, she took with her a PALO! t-shirt and two copies of our first CD. One copy ended up in the hands of a friend of hers, a cultural curator and event promoter. At that time, PALO! was developing a good Miami following, but had done very little touring.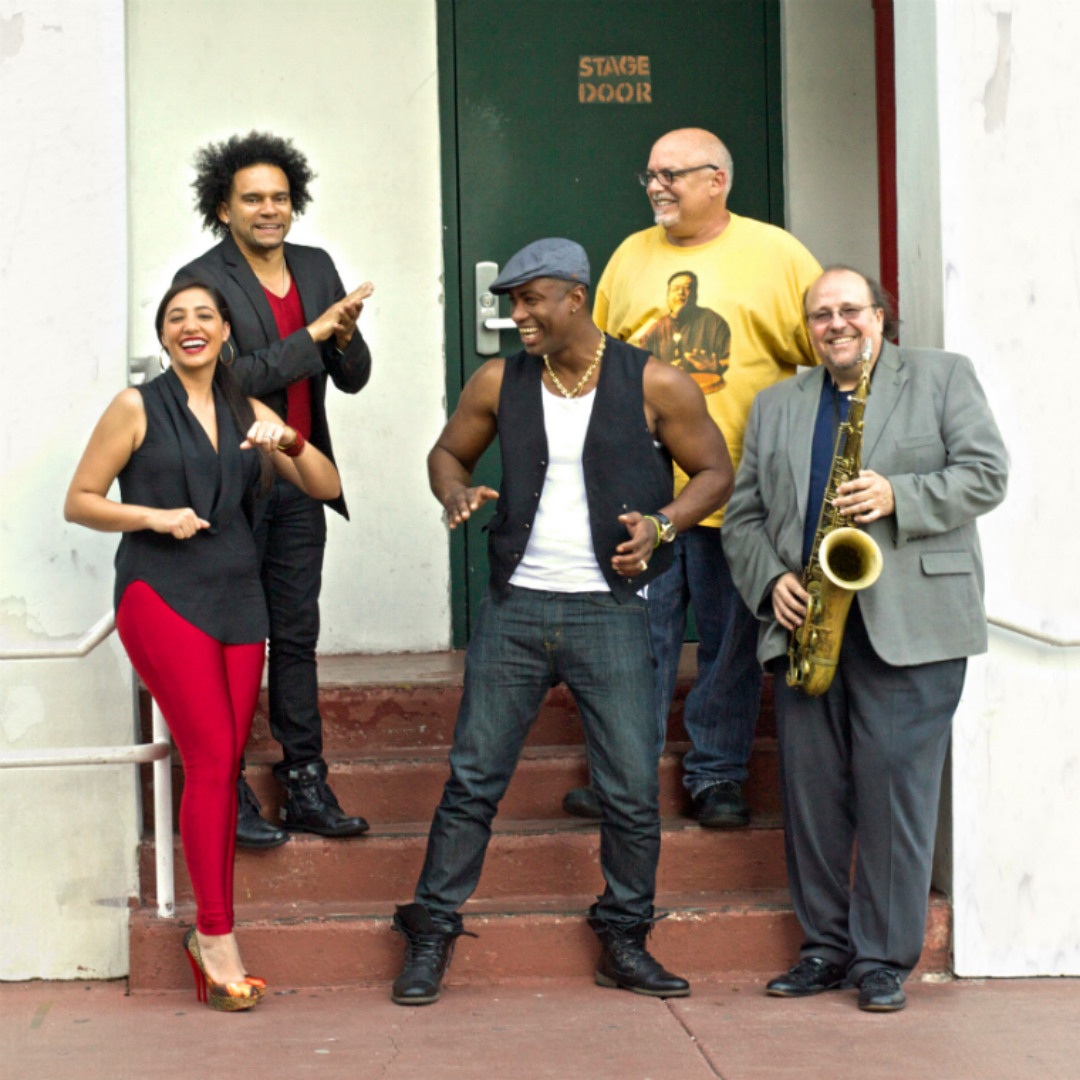 We were soon invited to Chicago to play the Celebrate Clark Street Festival in Rogers Park. A year later we were hired to perform at the Folk and Roots Festival in Evanston, a Chicago suburb. Both trips showed us that people in other cities could be very enthusiastic PALO! fans.
We also learned that passionate event promoters are an independent band's best friends. They work tirelessly to introduce their audiences to unique music, taking pride in aiding the discovery of a group that was previously unknown to most of them.
We're lucky to have so many ambassadors of our music, both globally and here at home. The word has spread to the point where this year, we were named Miami New Times Best Latin Band 2014.
As I write this, we're preparing to perform in Chicago's Festival Cubano on Sunday, August 17, 2014, where we'll share the stage with the legendary El Gran Combo de Puerto Rico. After that, we'll be in California, Providence, Boston, and New York.
On behalf of the entire PALO! team, I want to personally thank all of you who support us in our journey. When you share music that you love with other people, great things happen!