One of the things I love about PALO! is the communication aspect. When our fans pack a club to see us, when they dance, sing along, and cheer for us, it connects us. It bonds us.
The myth in our society is that we are all separate. That we should be completely self-sufficient. That we should not depend upon each other. The truth is, we need each other. We need to connect.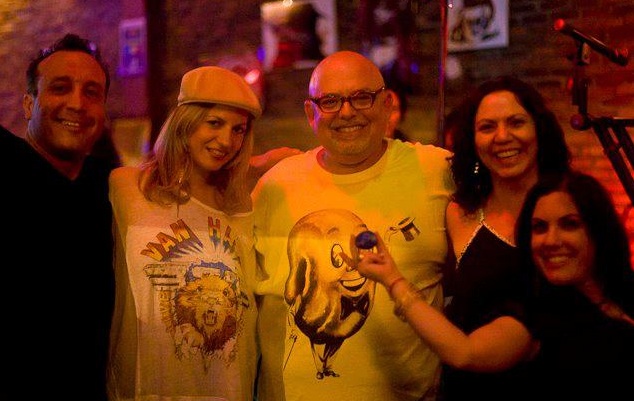 When fans show us that our music connects with them, our mission takes on its most important meaning. Whatever it is that people enjoy about our music, they let us know.
Sometimes, our fans and friends share our music with their friends. Sometimes they take the time to express their thanks and appreciation directly to us. This is a reminder that we are accomplishing our goal: to connect.
Thank you all!