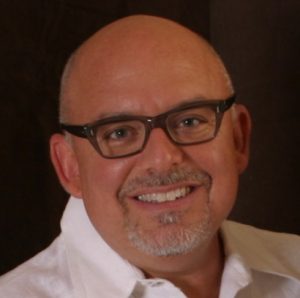 Steve Roitstein is a producer, songwriter, composer, arranger, musician, educator, and music industry consultant. He has a diploma from the Interlochen Arts Academy, a Bachelor's Degree in Studio Music and Jazz and a Master's Degree in Media Writing And Production from the University of Miami.
Steve has contributed to many Grammy-winning and chart-topping records, including work with artists including Celia Cruz and Willy Chirino. As a songwriter, he co-wrote "Castillo Azul" with singer Ricardo Montaner. The song was number one on Billboard's Hot Latin charts for a record 10 weeks.
Steve has received numerous awards for innovative advertising music. His composing work spans many styles, including Latin, pop, jazz, and various urban and electronic music genres.
As former president and electronic media representative of the American Federation of Musicians' Local 655, Steve represented the area's finest professional musicians, and worked nationally with the AFM in negotiations with the film, television, advertising, and recording industries.
An Associate Professor of Music Business at Miami Dade College since 2003, Steve teaches all aspects of the music industry, and helps to develop curriculum to meet the needs of students in a changing marketplace.
In 2003, Steve formed PALO!, a Miami-based band that combines Afro-Cuban sounds, funk and jazz. PALO! has toured throughout the world and regularly performs in South Florida. The group has released three albums, and was nominated for a Grammy and Latin Grammy.